ETHOS
Building Brand Recognition & Awareness with Programmatic Tactics
Ethos
The Appear to Authority
Ethos or authority is one of the core foundational building blocks of a compelling argument. This speaks to you or your brand and what it stands for – your reason for being.
By amplifying your core brand elements and providing your business with a platform and highly targeted audiences who care about what you have to say, we can work to create a network effect that will boost how your business is received in the eyes of potential customers.
Building Ethos | Programmatic Tactics
Native Display
Seamlessly integrate yourself with the look/feel of sites through Native Display – boosting your click through rates as we dynamically implement a sites css into your creative – while still preserving what makes your brand unique.
OmniChannel Placements
With the research and insight to understand where your core audience spends their time, we can ensure that your message reaches them when and where it matters most – across any device and on any channel.
Full Website takeovers / PMPs
With direct market deals and the ability to overlay first-party audience data, we can build a brands Ethos by the very sites that customers see – and associate – it with.
A man is known by the company he keeps

Aesop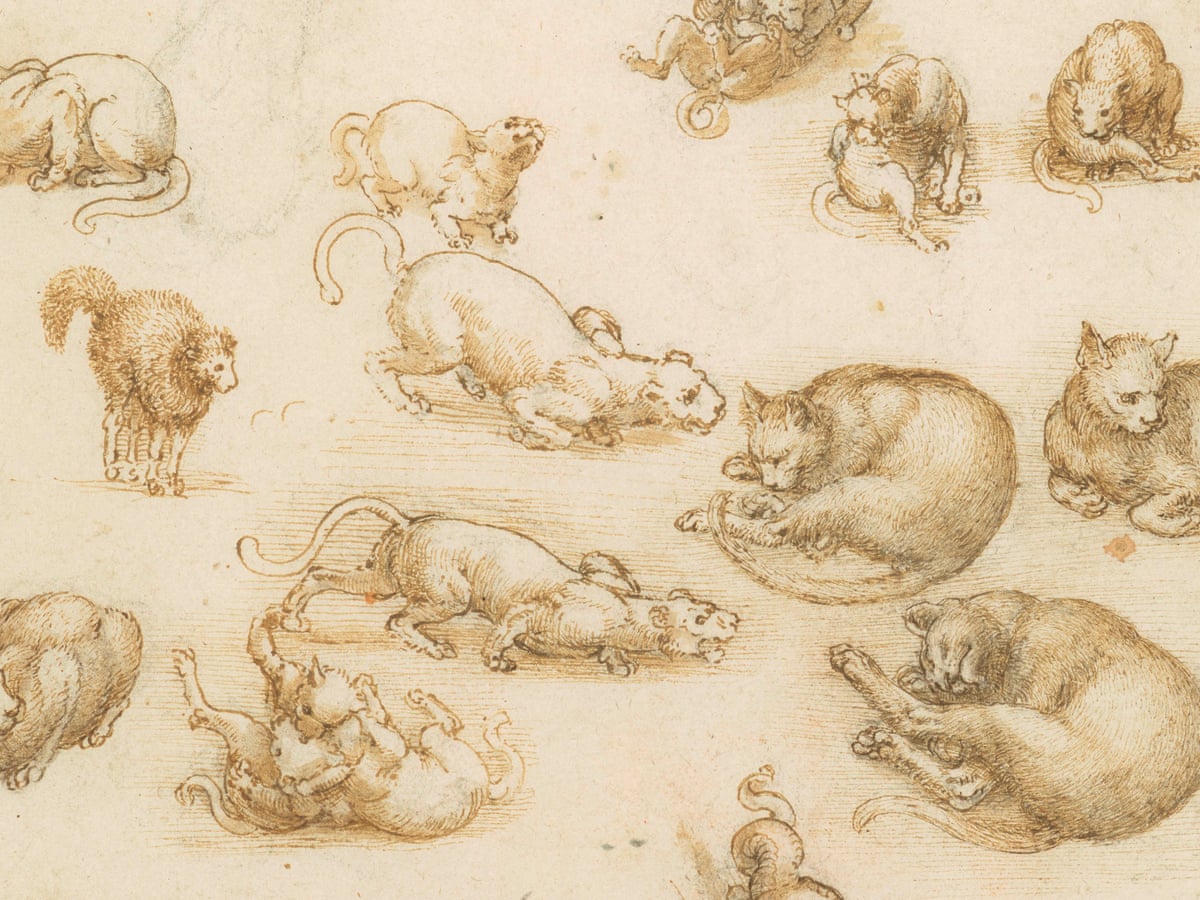 Contextual Targeting
Through a partnership with Grapeshot (owned by Oracle), we are able to choose to bid on available inventory if and when certain key terms and/or phrases are seen within the associated content – allowing us to serve ads to individuals based off their mindset while naturally consuming content.
This Is The Age Of Enlightenment For Consumers & Advertisers
Complex problems require refined solutions – and not everything is one size fits all. Discover how we tailor our solutions and connect the lines between our services to best fit your goals