Pathos
Winning Hearts & Minds
Pathos
The Appeal to Emotion
Pathos or emotion is one of the core foundational building blocks of a compelling argument. Here, we seek to move the core nature of a customer, appealing to what makes them happy or sad, angry or joyous.
By tapping into these primal and powerful emotions, your advertisements can shift the tide of a discussion or compel otherwise apathetic consumers to take action.
Using Pathos| Programmatic Tactics for winning hearts & minds
Sequential Messaging
One message – or variants on a theme – are not enough. Instead, Throne can help craft and deliver a series of messages that evolves as your audience continues to engage with your content throughout their journey. With attention limited, ensuring that your long-form content is delivered to a qualified audience who has already been exposed to your key points is paramount – as is the follow up after to keep the message alive.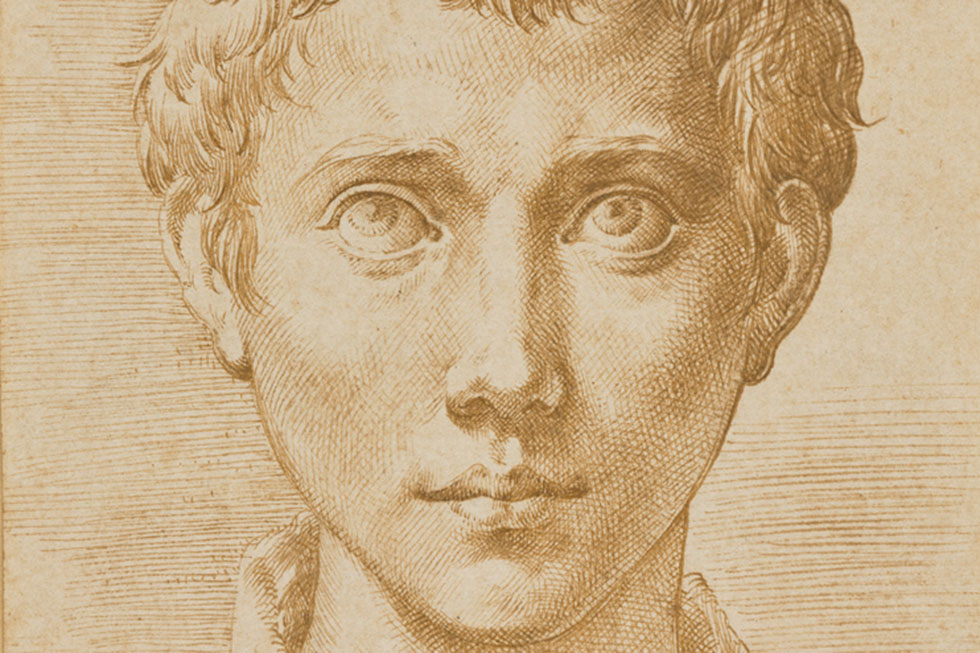 High Impact Creative
Speaking your audience's language goes beyond the copy and creative – and in to exposing these audiences to your message on the mediums they naturally engage with. From show-stopping full page takeovers to perfectly positioned in-stream video advertisements, we have access to the inventory that you need to do your story justice.
Dynamic Retargeting
Show your customer what you know they're already interested in based off of their history on your website. Our team of adops specialists will tag and add triggers to your site that allow us to dynamically pull in and populate advertisements with the very products that your customers were viewing – or provide us with opportunities for up and cross sells.
Interactive Content
Beyond videos and pre-rendered or static displays, interactive content allows and encourages user engagement – inviting them to take part in the experience from lead generation to game demos – contained right within the ad unit.
This Is The Age Of Enlightenment For Consumers & Advertisers
Complex problems require refined solutions – and not everything is one size fits all. Discover how we tailor our solutions and connect the lines between our services to best fit your goals