LOGOS
Conversion Focused Programmatic| Driving Leads & Sales
Logos
The Appeal to Logic
Logos or Logic is one of the core foundational building blocks of a compelling argument. Here, you convince your audience of your worth and value through sound and logical persuasive argument
By proving beyond a shadow of a doubt the logical necessity or benefit of your offering, we can move a target demographic beyond consideration and into conversion.
Building Logos| Programmatic Tactics for Conversions
Drive to Store Camapigns
With the goal of driving individuals to your brick and mortar locations, we can map out where your business or store exists in the physical world drive customers to it. Not only that, but if your footprint is large enough, Throne can tell you how many individuals were exposed to your ad and ended up at your location in person.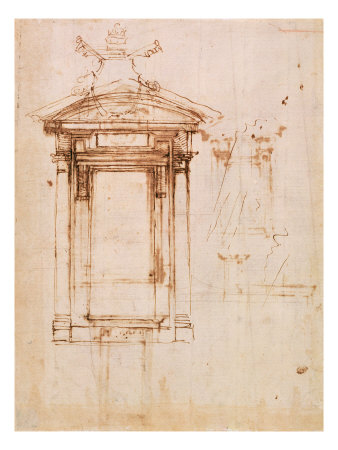 Dynamic Conversion Funnel Targeting
Reaching the right audience is only half the battle. The other half is reaching them at the right time. Our team of ad ops specialists are experts in tagging and enabling triggers on any website to provide us with secondary and tertiary goals – shifting our messaging, frequency, and strategy along each checkpoint towards an ultimate conversion
CountDown Ads
Drive towards conversions with dynamic CountDown Ads that tick away until an offer or product has expired – without requiring a major creative lift.
Carousel & Cross-Sell Product Units
Cross-sell product and inventory types and display a wider range to catch the eye (and price point interest) of potential customers with rich and responsive creative elements
This Is The Age Of Enlightenment For Consumers & Advertisers
Complex problems require refined solutions – and not everything is one size fits all. Discover how we tailor our solutions and connect the lines between our services to best fit your goals